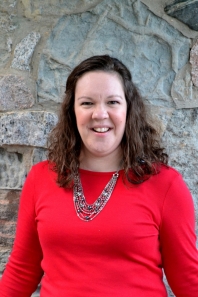 Cindy Olson
Associate Pastor
Cindy is from Central Illinois and serves as Associate Pastor at Hope Community. She moved to Wisconsin in 2010 when she married her husband Todd. After arriving in Green Bay in late 2013, she continued to sense God's call into the …
Email: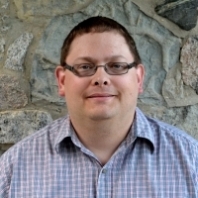 Todd Olson
Associate Pastor
Todd grew up in Central Wisconsin and has served the church in various capacities over the years including worship, children's, youth, and young adult ministries in several different states. This has included being Sunday School teacher, …
Email: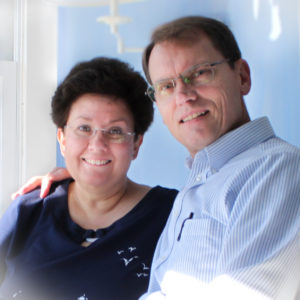 Jon & Shawn Del Hansen
Lay Ministers – Hope Community @ The Lighthouse
Email:
lighthouse@hopeingreenbay.com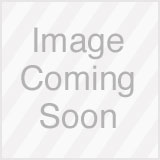 Trisha Clark
Sunday School and Discipleship Ministries Chairman & Church Leadership Team Secretary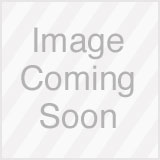 Diane Roberts
Nazarene Missions International President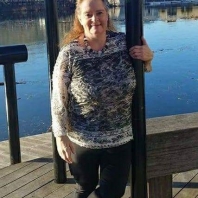 Denise McGinnis
Community Clothes Closet Coordinator
Denise was born and raised in Washington State and moved to the Midwest in 1995; first to Michigan and landing in Green Bay in 2000.  Denise has spent most of her life active in church one…….
Email: